ACADEMIC
INFORMATION
SYSTEM
ACHIEVE ACADEMIC EXCELLENCE.
Take a glimpse of your Academic Status.
DEVELOP A PASSION FOR LEARNING.
Be a part of CvSU-CCAT.
DEVELOP A PASSION FOR TEACHING.
Educate yourself at CvSU-CCAT.

We Commit to the highest standards of education, value our stakeholders, Strive for continual improvement of our products and services, and Uphold the University's tenets of Truth, Excellence, and Service to produce globally competitive and morally upright individuals.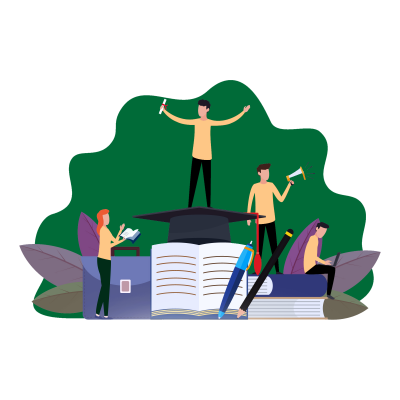 WANT TO START CAREER WITH US?
Interested applicants may submit their application letter, resume and transcript of records to: cvsuccat.hrmo@gmail.com or call 437-9505 up to 9508